Touring the Uyuni Salt Flats
31 Mar, 2020 | Bx Team in collaboration with Late Bolivia
Photos : Changtse Quintanilla
Late Bolivia - The tour agency around Bolivia took us into a hole new different experience
Fumarole in Sol de Mañana. Sol de Mañana is a geothermal area in Sur Lípez Province located at 5,000 metres in altitude.

Vizcacha. The vizcacha is a rodent native to South America which, despite looking a lot like a rabbit, is not that closely related to it. It is usually found near rock formations.

Desert in the Sur Lípez Province and mountain range on the border Bolivia/Chile.

Starry night.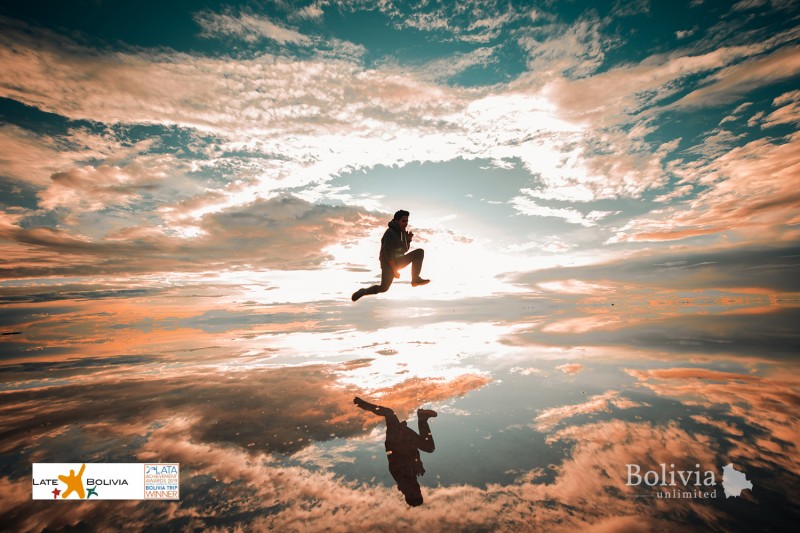 Mirror effect. The mirror effect only takes place during the rainy season (between December and April) when some parts of the salt flats get covered in water.