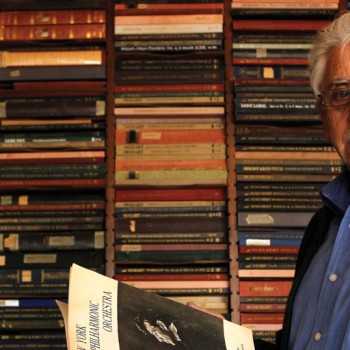 Flaviadas
28 May, 2015 | Emily Cashen
PHOTO: ALEX AYALAStrolling down Avenida Ecuador early on a Saturday evening, you may very well be greeted by the sound of a Bach melody floating on the breeze. Following this symphony will lead you th...
Alasita
28 May, 2015 | Emily Cashen
PHOTO: MICHAEL DUNN CACERESWhat is it you seek? Be it love, money, or even a new car, you are free to pursue your desires at the annual Alasita festival in La Paz. Each January, the chaotic city stree...